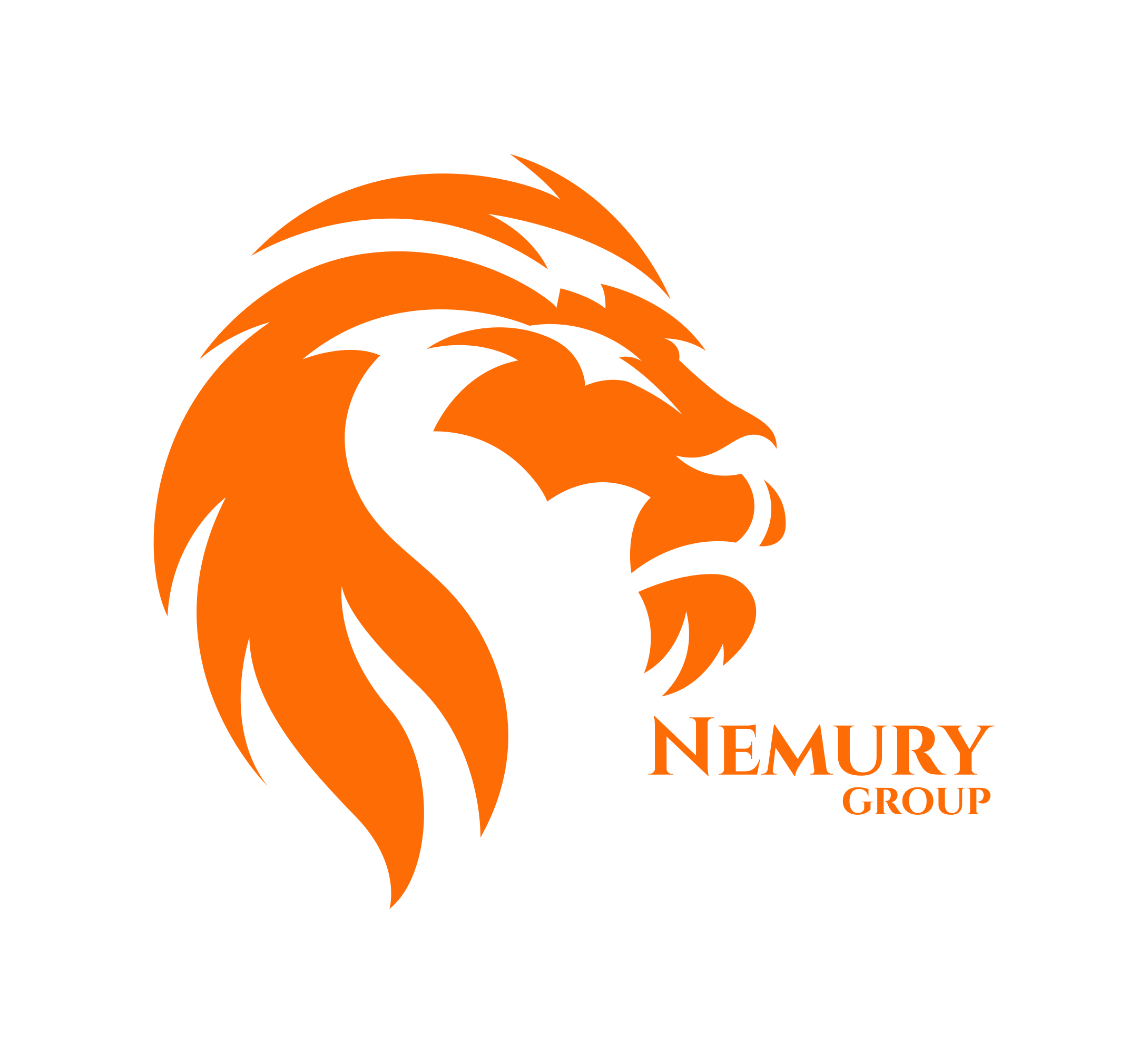 premiER transition services
I'm committed to helping physicians like you to get the results they want, every day. I am available to assist with:


Resume writing
Interview preparation
Networking
Coaching you through the career transition process.

To find out more, please schedule a 15 min introductory call and we can discuss the services and see if we are right for each other.
Resume Writing Services
Resume review and critique- $300
This service takes your existing resume and provides feedback on how to make it more industry focused. I will not perform any writing, just go over with you, on how you can improve your resume to target it more to the industry you are considering
Resume creation with consult to review content - $550
This service takes your clinician CV and builds an industry focused resume from scratch. Includes a 30-min consultation to review your skills and strengths as well as a post-resume, 30-min discussion to review content.
Career pivot package - $750
This package includes resume creation with one 30-min pre and one 30- min post creation meeting, LinkedIn content refresh and cover letter. This package does not include coaching services.
Coaching Services
During our sessions we can review your background, come up with an action plan, discuss networking techniques, prepare for interviews, and explore negotiation options. We will adjust to your needs.

One (1) 60 min session - $150

Three (3) 60 min sessions - $400

Six (6) 60 min sessions - $800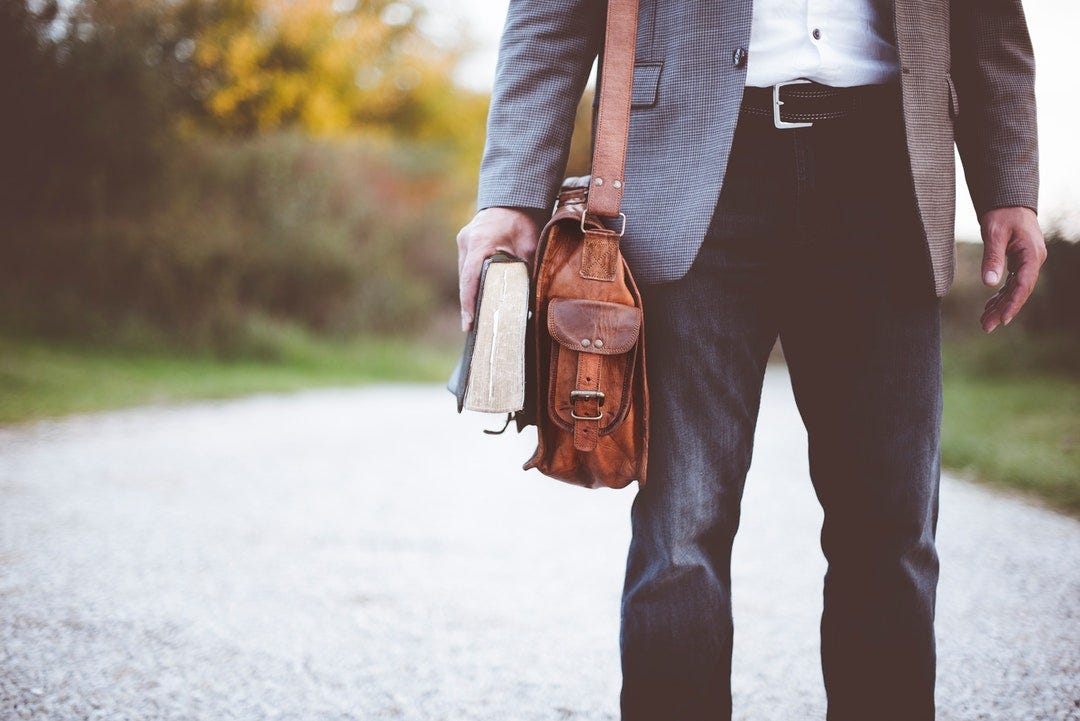 Speaking Services
I have been an invited speaker nationally and internationally and I am available for speaking engagements. Please contact me for more details.

Some of my most recent invited speaking engagements include


MD Anderson Cancer Center Oncologic Emergency Medicine Conference
AACT Scientific Symposium - North American Congress of Clinical Toxicology
PeerView CME Series:
Georgia College of Emergency Physicians
Virginia College of Emergency Physicians
Arizona College of Emergency Physicians
Michigan College of Emergency Physicians
Vietnamese Society of Emergency Medicine
Webinar for Oncology Times
Webinar for Chronomics
AAEM 26th Scientific Assembly
Columbia University - NY Presbyterian Emergency Medicine Ground Rounds